Are you tired of feeling anxious and overwhelmed?
Feeling frustrated & confused about how to get unstuck from the painful patterns in your life?
Maybe you would like to let go of people pleasing and care-taking so you can finally focus on you?
I have supported clients just like you for over 10 years.
I have watched them transform their lives and find peace.
These clients have struggled with anxiety of all kinds, PTSD, depression and a loss of Self.
Experiencing a loss of meaning or purpose, difficulties with complicated relationships or a marriage,
plus life transitions are common symptoms of this inner unhappiness.
Who am I?
I'm Jen and I've been a Lifelong Inspirational Teacher & Coach, an Expert Therapist a Paint Throwing Artist & Creative Healer. I'm a Writer, Speaker, Registered Yoga Teacher and a Licensed Clinician for 10+ years with a Masters in Clinical Social Work. I have also transformed my life having been a survivor of childhood trauma & abandonment and am deeply connected to my own recovery process.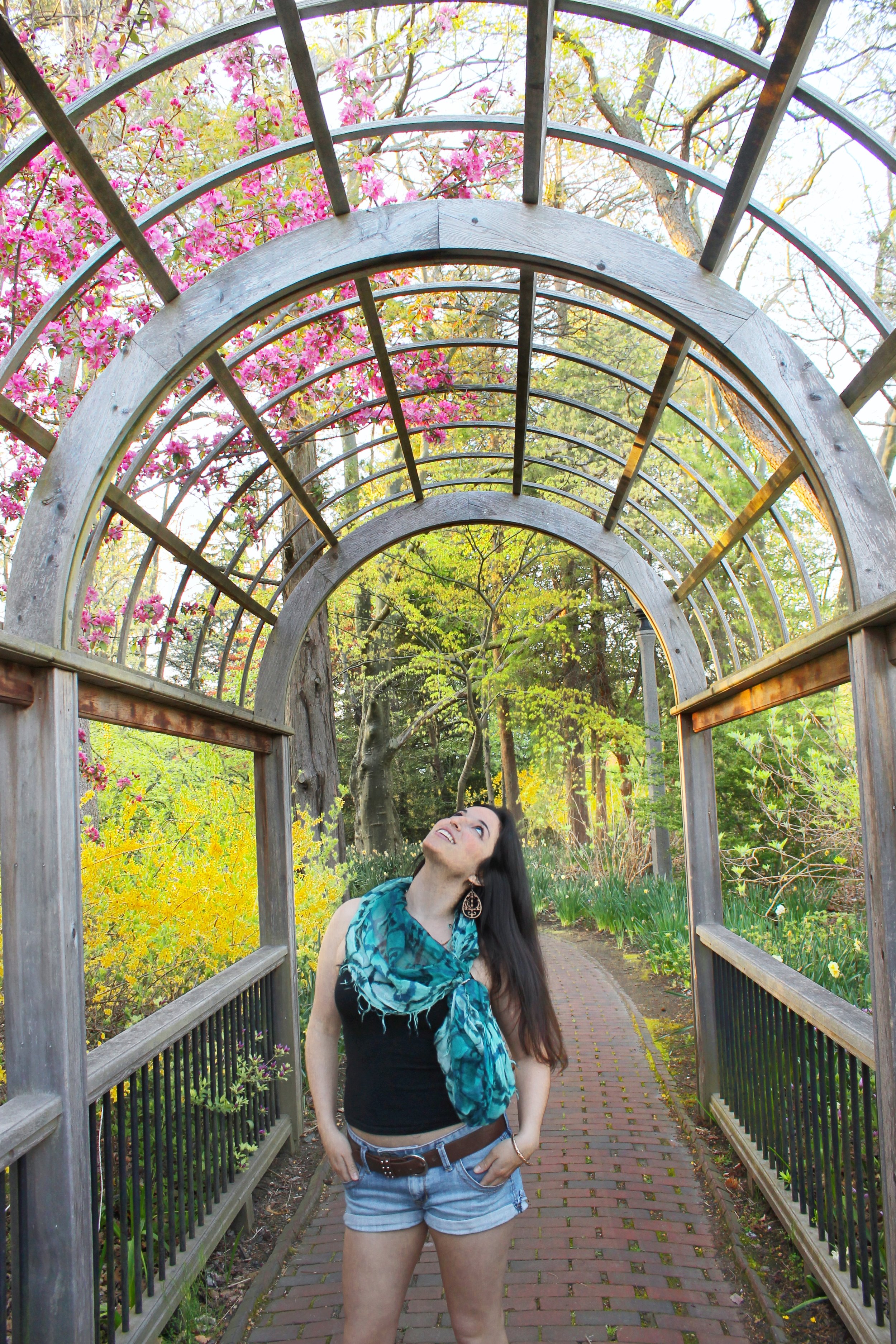 I specialize in Internal Family Systems
which is a transformative model that assists you in reconnecting to the healing inner Self that is within you.
I also bring mindfulness, yoga, creativity & art into my practice since I believe in the mind body connection.
The good news is you can heal!
AND you don't have to do this alone!
I have helped many people to feel healthy & whole again and so I know it is absolutely possible for you.
People are resilient and my deep understanding of this comes from being a survivor myself.
I understand suffering and also know it is 100% possible to inevitably heal it.
I'd love to chat with you to answer any questions you have about the therapy process.
Internal Family Systems Helps You To Develop Your Own Inner Radar (some call it Self or Source) that has the following qualities: Calm, Confidence, Creativity, Curiosity & More!
☆ It Massively decreases stress
☆ Eliminates Overwhelm
☆ Helps Bring You Clarity without force or panic
☆ Supports you in creating healthy relationships
☆ Discerns what's working for you and not working for you
☆ Gently Brings Awareness to Past Hurts and Stuffed FEelings
☆ Is Your True North Star, Guiding You despite what others say or do!
☆ Creates a Long lasting foundation for a life worth living.
Questions about Insurance?
I am an out of network provider, which means many of my clients use their out of network benefits to supplement up to 80% of the session fee.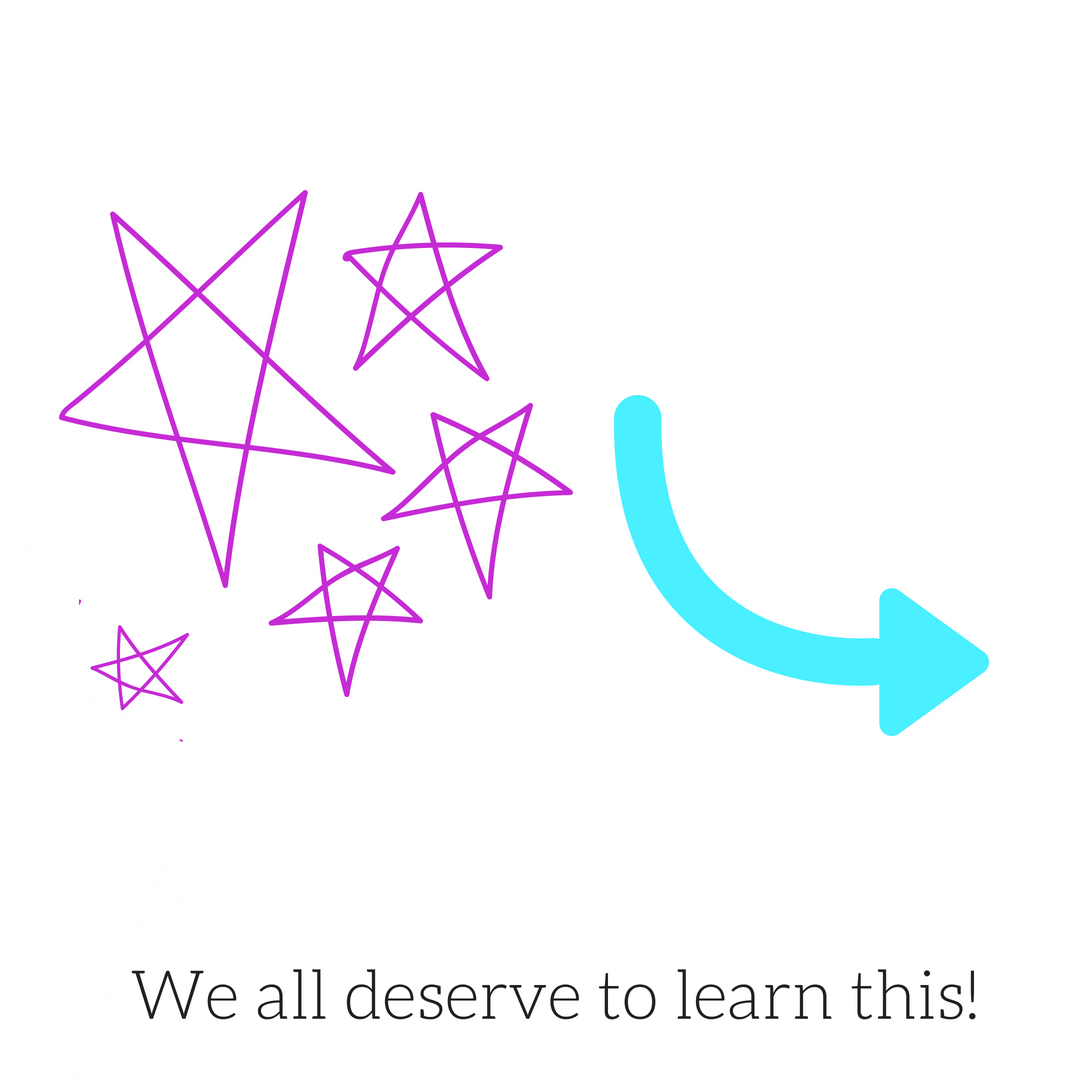 Wondering if Therapy is right for you?
I like to think of therapy like the ultimate graduate school that really should've been taught in kindergarten!
Therapy can bring up painful emotions, yet, it will not bring up anything that is already right underneath the surface.
In order to heal, we must move through the pain instead of avoiding it or using behaviors that cover it up.
Couples Therapy & Family Therapy
I work with both couples and families to support you in healing all areas in your life.
As humans, there are parts of ourselves that come up that want to protect our vulnerabilities & gifts.
Why?
At some point, we learned false rules that taught us that our uniqueness and vision were wrong or....didn't fit the scene.... or got in the way of other people's wants.
We needed some good protection after people told us all this gibberish!
So we developed parts that automatically came to save the day when they sensed threats and felt unsafe.
While, good intentioned when we were younger, as adults, these protective parts can deflect quite well and pose as our truth even when THEY ARE NOT our truth.
These protective parts are good intentioned. You might call them beliefs, blocks, resistance or defenses!
Parts distract us from our pain in all different ways:
☆ by focusing on what other people want for us
☆ by absorbing what culture, media & society say
☆ by judging & shaming ourselves
☆ by lamenting about our lack of skill instead of focusing on learning
☆ by holding onto unhealthy childhood beliefs
☆ by comparing ourselves to others
☆ by feeling unworthy
☆ by getting distracted with less important tasks
☆ by worrying & obsessing
☆ by feeling unseen and rejected
There's good news though! Parts can be naturally shifted, gently & with long lasting effects.
Answer any lingering questions & then come in to the office!
Testimonials from previous clients....
Jen taught me that being perfect is only in our minds and isn't a part of reality. She helped me to open the door toward vulnerability and assured me it would only make me stronger. I know now that she was right. Jen introduced me to the idea that being myself is enough, and that I am loved no matter how I think or feel. Having been a client of Jen I can honestly say that she was the first one to plant a seed on the path towards my overall growth as a complete individual. It is people like Jen that can inspire and jumpstart anyone to continuing to build a life worth living like I have everyday." - Jodie W.
"I am exactly where I need to be"
I think for the first time I really, truly believed that I am exactly where I need to be. Then, I began to reflect on how far I've come and the vast knowledge I've gained through working with you over the past ten months. I am truly enlightened by the way that you explain things so clearly. I just wanted to say that I'm filled with immense gratitude for everything that I've learned thus far and for you being such an instrumental part of my journey.— Kellie N.
"I never thought I could have that"
I am still feeling something I never really have, it's almost overwhelming, but truthfully indescribable. I never thought I could have that. So something tells me to thank you for guiding me to it and to thank you for being so kind, patient, and an amazing teacher. I feel exponentially grateful in this moment (and many moments) that our paths have crossed in life. -Joann J.