Receive Your Free Gift !
Rewire Your Inner Radar + Be an
Intuitive Rockstar for Love, Wealth + Freedom
Includes
A full guide to the evidence-based process of parts work (which shifts limiting beliefs naturally, without force or feeling like a failure at mindset work!)
Welcome to The 5 Star Life!
This training comes straight from my art & creative headquarters + spiritual abode that's made for INSANELY smart, gifted & talented, creative high-vibe ladies who are devotees to their TRUTH.
aka REBELS , JUST. LIKE. YOU!!
This free high value training will fine tune your rebel radar
and connect you with your place of inner calm + clarity!!
Who am I?
I'm Jen and I've been a Lifelong Inspirational Teacher & Mentor.

I am a Biz Lady Coach, an Expert Therapist, a Mad Genius Ecourse Creator and a Vivacious Paint Throwin', Reggae Dancing, Abstract Intuitive Paint Rebel.

I'm also a recovering perfectionist, survivor of complicated PTSD and a believer in the radical idea that you and I have our own unique truth within.

And that this path is the way to the love, wealth + freedom that you desire & deserve in your life.

I'm a Writer, Speaker, Trained Yoga Teacher and a Licensed Clinician for 10+ years with a Masters in Clinical Social Work.

Growing up as a natural intuitive, a daughter of an alcoholic + dysfunctional family, a caretaker, a people pleaser and as an insanely bright, creative, visionary child, I was propelled forward as a seeker from a very early age, looking for answers to life's mysteries, and in particular, my own confining circumstances.

Thru a resilience and perseverance that I can only call grace, I've found myself on an intensive journey with the necessity to understand & heal my own personal experience, a continuously deepening insight & wisdom into the human condition and a lifelong practice + mastery of reconnecting to my own inner self.

Because of the years I've spent studying, mastering and putting in the daily , I am a Connection Queen!

Connection to my inner radar, my higher power and my inner children.

Because of this I have built my entire business on the principles of trust, authenticity, deep listening and curiosity amongst a bunch of other values that I hold true to my heart as a practitioner who practices what she preaches!

 

☆☆☆☆☆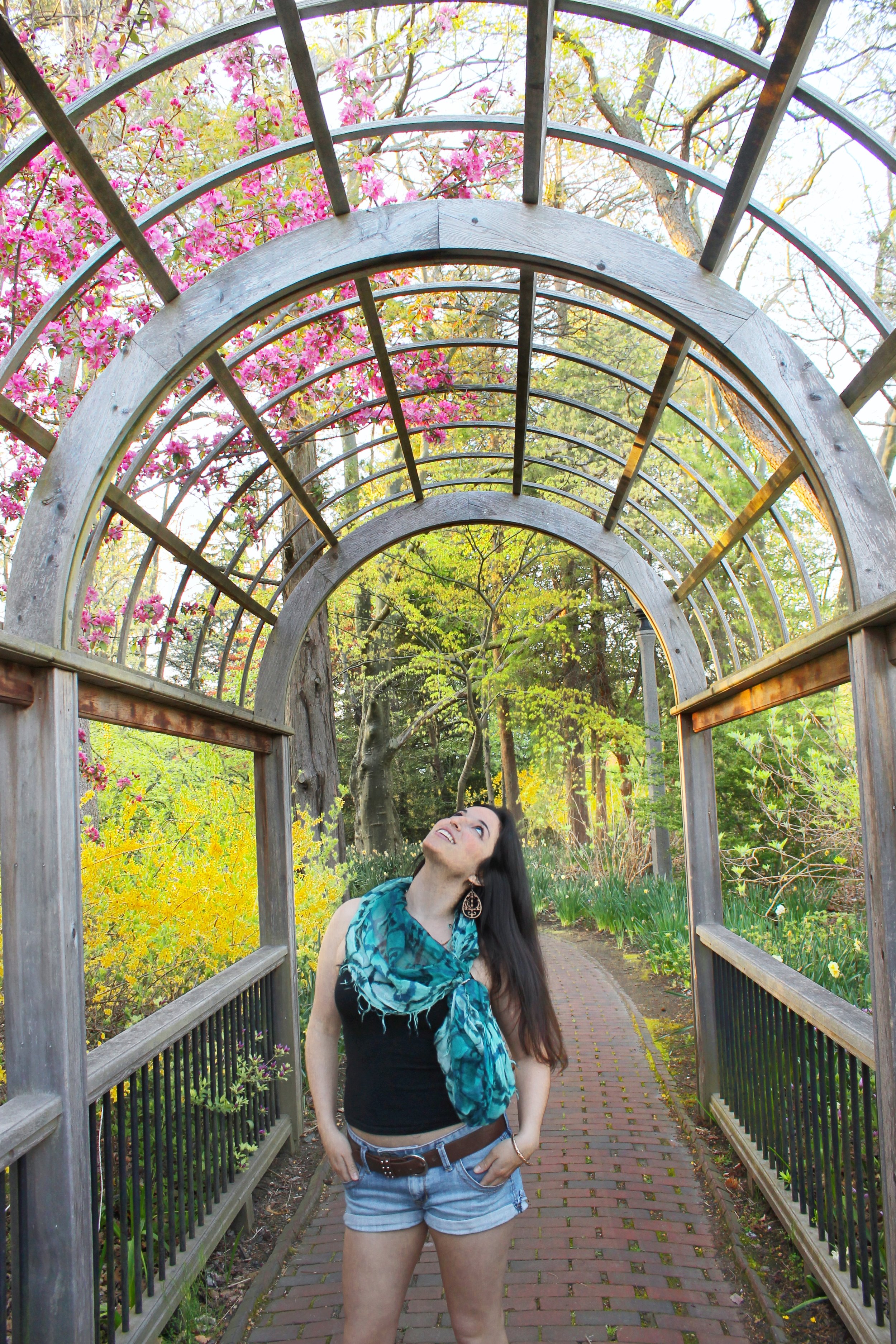 ☆ You know it's time to rise up and step into your power as an online influencer.
☆ You want to do things a different way than you've been doing them.
☆ You want the spiritual fulfillment.
☆You want the long lasting peace.
The radar we are developing in this training:
☆ Massively decreases stress like no other
☆ Eliminates Overwhelm
☆ Gets You Super Clear on Your Biz Besties (aka your soulmate clients)
☆ Supports you in creating the live of your dreams (#5starlife)
☆ Discerns what's working for you and not working for you
☆ Taps You Deeply Into Your Vulnerability so Your Stardom Shines for all to see
☆ Is Your True North Star, Guiding You despite what others say or do!
☆ Creates a Long lasting foundation for a life & biz you love NOW which saves you time, energy, disappointment & moola later!
So what are you waiting for?
"I am exactly where I need to be"
I think for the first time I really, truly believed that I am exactly where I need to be. Then, I began to reflect on how far I've come and the vast knowledge I've gained through working with you over the past ten months. I am truly enlightened by the way that you explain things so clearly. I just wanted to say that I'm filled with immense gratitude for everything that I've learned thus far and for you being such an instrumental part of my journey.— Kellie N.
"I never thought I could have that"
I am still feeling something I never really have, it's almost overwhelming, but truthfully indescribable. I never thought I could have that. So something tells me to thank you for guiding me to it and to thank you for being so kind, patient, and an amazing teacher. I feel exponentially grateful in this moment (and many moments) that our paths have crossed in life. -Joann J.
It's free and guaranteed to completely transform your life.